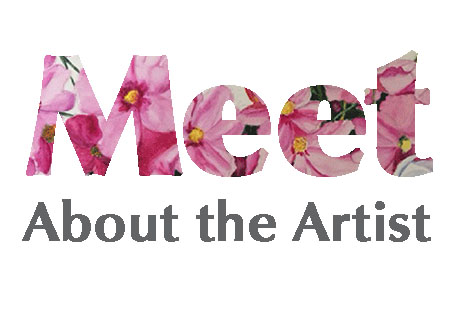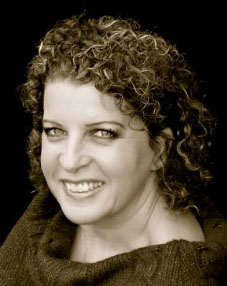 Beth Gorbet
Artist
Beth Gorbet was a graphic artist for 20 years prior to pursuing a career in nutrition.  In order to satisfy her creative side, Beth began to paint, preferring watercolour as a grand departure from the linear structure of the graphics world. More recently she pursues acrylic and mixed media and is exploring abstract that has a "recognizable" quality.

She enjoys experimenting with various techniques, approaches and subject matter though she is consistently inspired by organic shapes and soft edges. Beth attempts to breathe a life essence into form as she pursues vibrant color. 

Recently she began using her talents in a new way. She has written and illustrated several books for children, each highlighting a notable milestone. They are perfect for tiny hands and to take on the go.
Beth credits her love for art, if not her talent, to her father who was an artistic genius, working not only as a painter but a sculptor, musician and calligrapher. She hopes she makes him proud every day. 
Location
Toronto/Sarasota